Best of Hancock County Nominations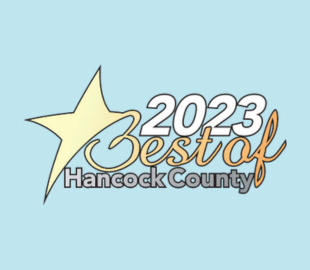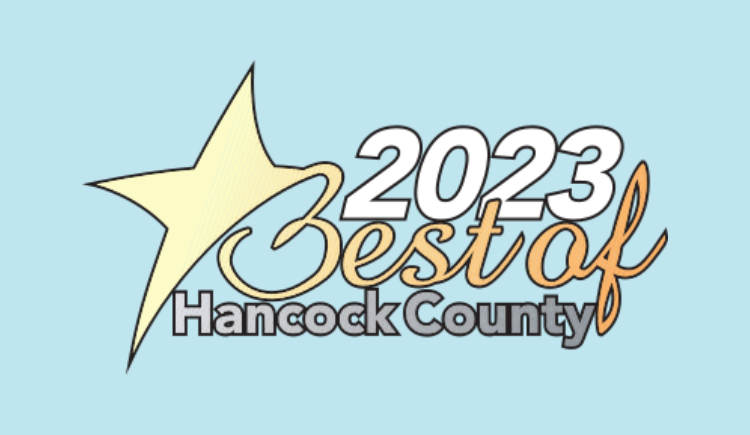 We're on the lookout for the Best of Hancock County.
We want to know the best of local business in Hancock County
Nominate the local businesses you want to see on the ballot
June 1st - 7th.
Voting for your favorites
June 11th - 28th.
You can nominate or vote once per day per valid email address.
Winners will be announced in a special section on August 30th.
Own a business in Hancock County?
to download your FREE Readers' Choice Media Kit!